the interlock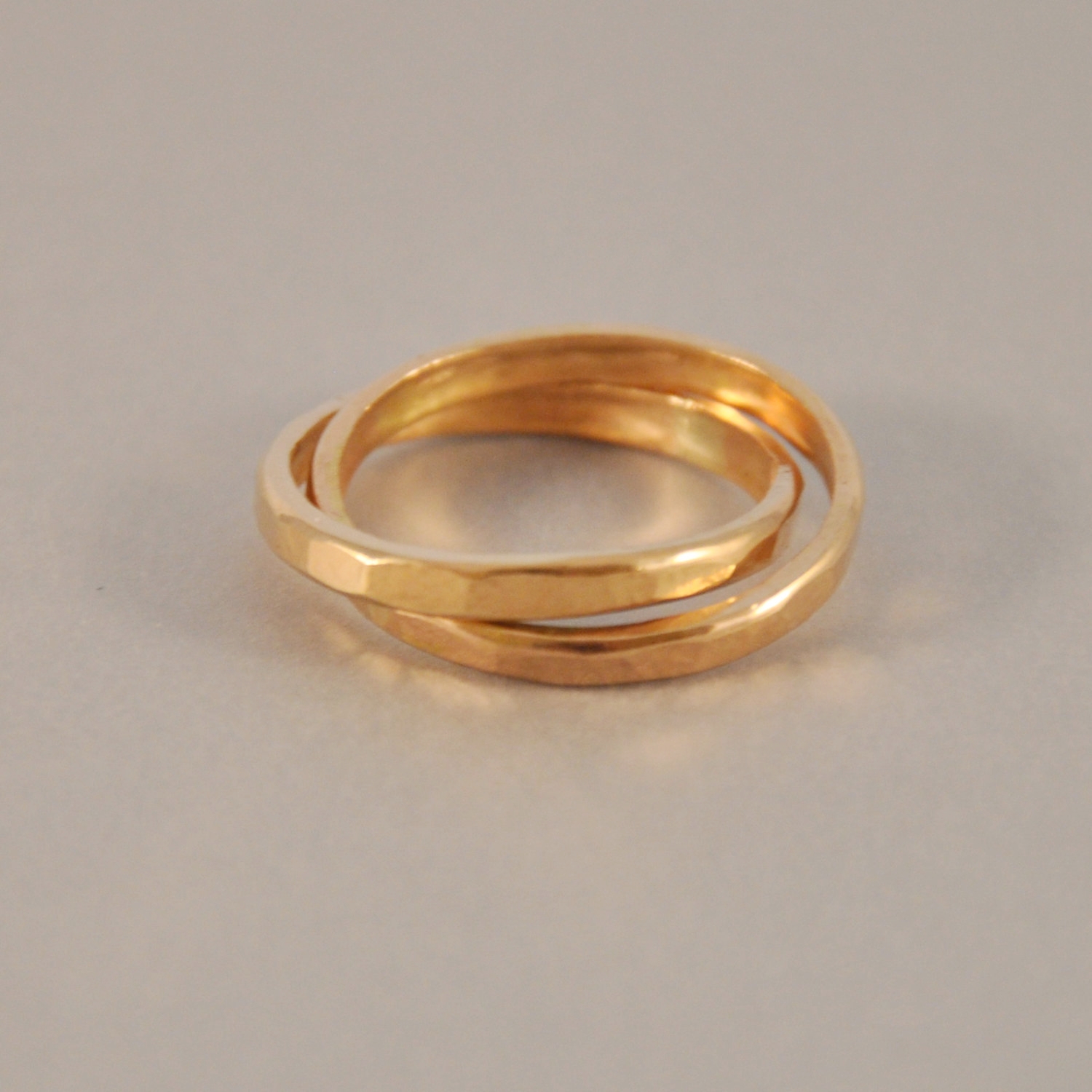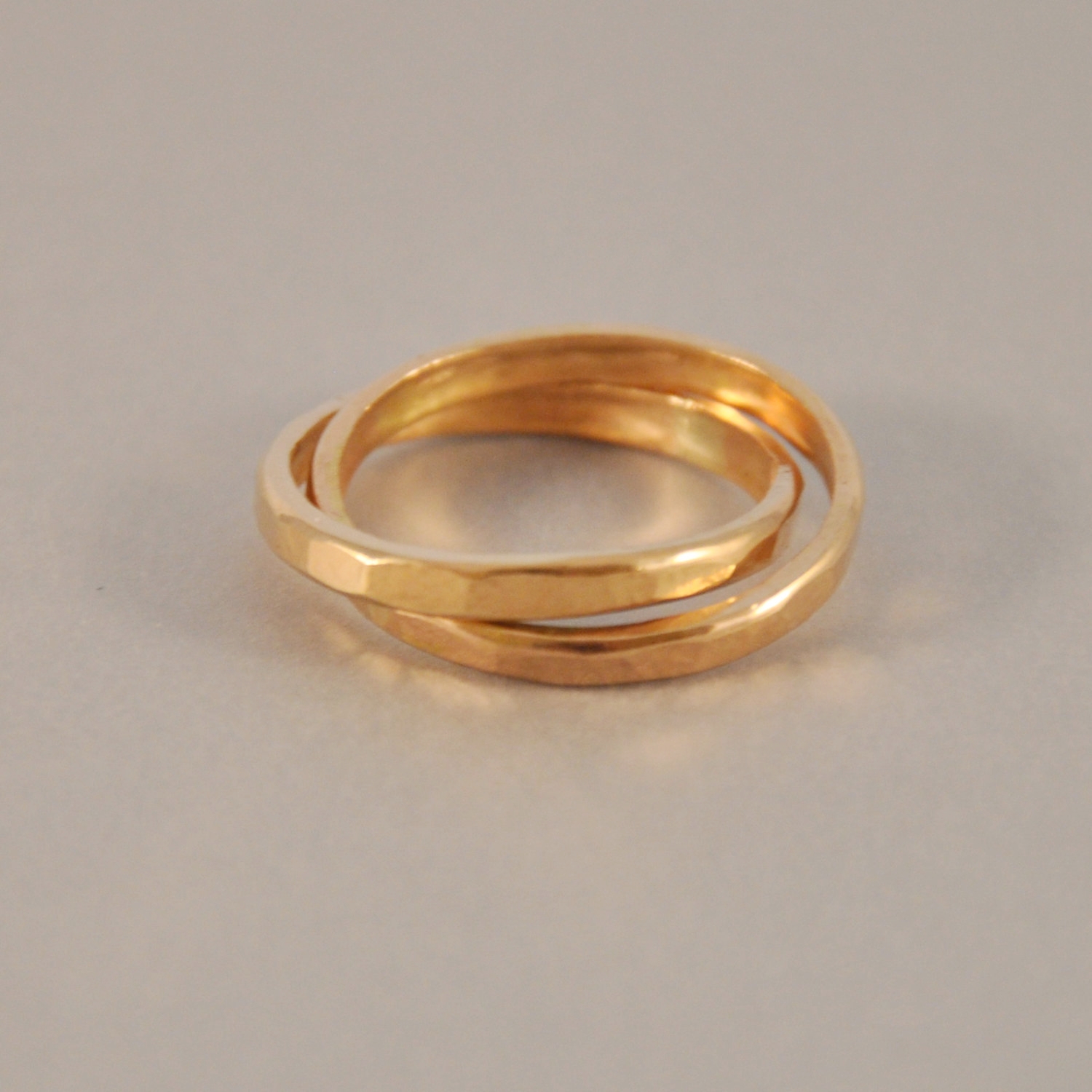 the interlock
Another in the first collection of ILR designs, the interlock is a talisman of sorts, made to remind us that everything is connected to everything else.
a pair of interlocked hand forged 14k gold filled bands
approximately 1/8th inch wide
wear alone or layer with the wafer, the skinny, the broad
due to the nature of hand crafted jewelry, no two pieces are exactly alike
slight variances in forge marks on metals may be present
your piece will vary slightly from the one photographed.
when ordering please indicate ring size in whole sizes 5, 6, 7, 8. 9.